Introducing: The World's FIRST
Refillable Energy Drink
New Column
Regular Price: $199
Discount: 25%
Save: $50
Now Anyone Can Enjoy 'Caffeine-Like' Energy Without
Triggering Chronic Stress.
Gone are the days of watching the clock strike 3 pm and reaching for a...
Sugary energy drink...
Espresso shot…
Or fresh brewed coffee.
Vital Reaction's hydrogen water bottle uses the latest in 'water separation' technology to produce energy-rich hydrogen water in 5 minutes or less.
With the push of a single button…
The built-in 750mAh rechargeable battery sends a jolt of current to the triple-stacked energy plate…
And within seconds, millions of microscopic 'hydrogen' bubbles rise like escaping balloons.
Then, once the quick 5-minute cycle completes… in your hand is a refreshing energy-boosting (and hydrating) drink - without the energy-draining side effects of caffeine or sugar.
What's even better is that a single charge of the battery will give you 15 full cycles which produces enough hydrogen water to last all day.
---
RESEARCH SHOWS MOLECULAR HYDROGEN CAN: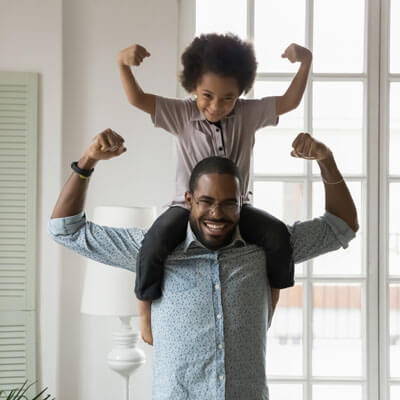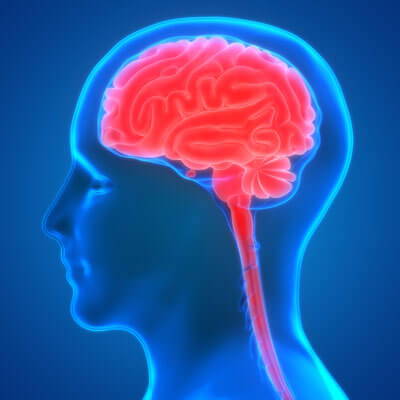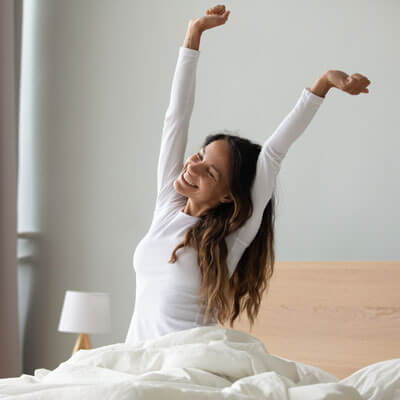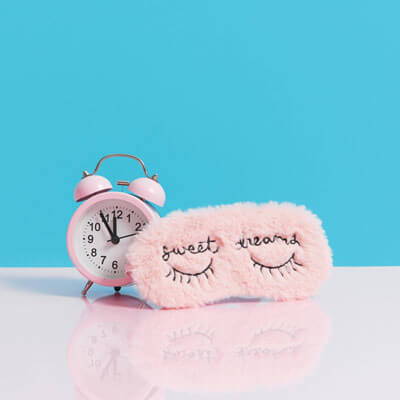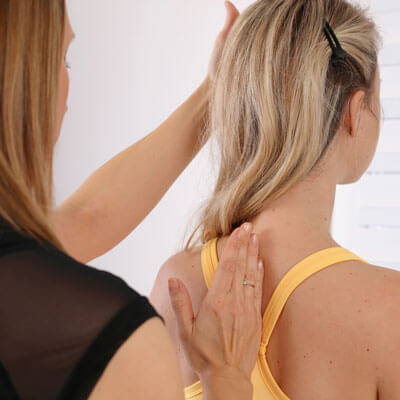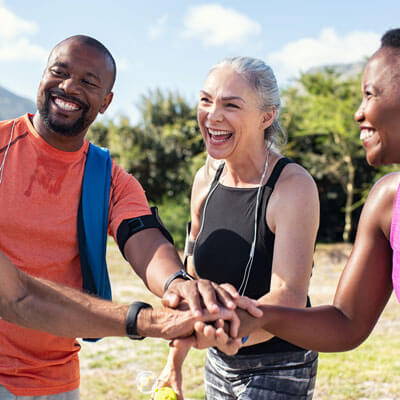 Trigger All Day Alertness
---
People All Across The Globe Love Our Hydrogen Water Bottle Because
It's slim design makes it fit perfectly into any bag, purse, or suitcase.
It's compact size makes it ideal for the car, the office and even traveling.
It operates with a single button and starts working instantly to produce hydrogen-rich water.
It's non-slip silicone base improves stability and helps prevent unwanted spills.
It's multi-function adapter transforms any bottle of water into an on-the-go energy drink.
It's shatter-proof, food grade plastic cylinder holds 8 ounces of refreshing hydrogen water...
It's modern charging port uses a standard USB C plug which makes it easy to charge anywhere (even on an airplane)...
It's carefully engineered to create the perfect bottle of hydrogen water...
However, not all hydrogen water bottles are created equal...
---
The Problem With Most Hydrogen Water Bottles
(Especially Cheaper Ones… )
Unfortunately, many hydrogen water bottles can produce the same chemical used to disinfect swimming pools.
Companies looking to save a few pennies rely on an outdated two-plate system called straight electrolysis.
The problem is when salt comes in contact with these plates, it produces chlorine gas...
And since most water contains salt (unless it's distilled)…
These older systems can actually produce enough chlorine to react with chlorine test drops… Yikes!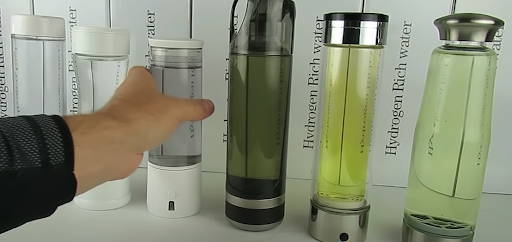 And chlorine is NOT something anyone looking for optimal health wants to put in their body since it can weaken the body's immune system. 1
The good news is there is a way to enjoy the benefits of fresh hydrogen water without flooding it with harmful contaminants.
Say hello to PEM technology...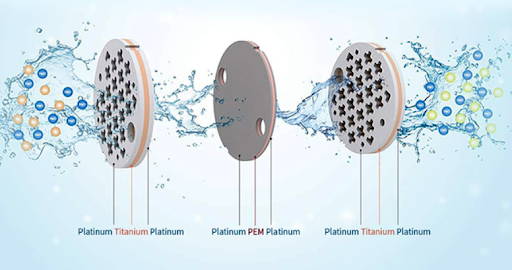 PEM technology uses a patented system that keeps water molecules separated while hydrogen is being generated.
This ensures the Vital Reaction water bottle ONLY produces pure hydrogen-rich gas… NOT chlorine gas.
This is why our product can safely turn any type of water
(bottled, tap or distilled) into pure, energy-rich hydrogen water
---
Customers Love Vital Reaction Products...
Real People - Real Results
"This product always gives me an energy boost after downing 2 dissolved tablets. A bottle a month @ $60 is worth every penny." - Xinia W.
"I received my package of molecular hydrogen tablets about a week ago - they arrived quickly.. The website is thorough and very educational, and I look forward to taking this product." - Marie B.
"I was very skeptical about this technology until I used it at a health conference for an hour straight. Being under-slept and undernourished (I didn't know about the importance of carbohydrates then), breathing hydrogen gas brought me back to life. I felt clear as if I had a full night of sleep." - Matt Blackburn
"I use the 7% Inhaler or the MINI Portable everyday unless I'm traveling by air, and then I also supplement the Inhaler with the H2 Tablets daily, too, and I always take them with me any time I'm away from home or my office. I wouldn't be without my H2 MINI and 7% Inhalers that I use every day." - Susan Smith Jones, PhD.
I've also used the Vital Reaction hydrogen inhaler for years, also on a daily basis. It's great for mental clarity." - Luke Storey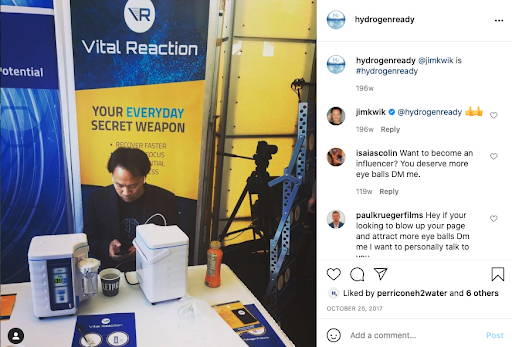 A Surprising Side Benefit Of Molecular Hydrogen:
Enjoy Exercise (Even Heart-Pounding Crossfit)
With Less Fatigue And Muscle Soreness
Let's be honest, if you could exercise without muscle soreness or discomfort you'd probably never skip a workout.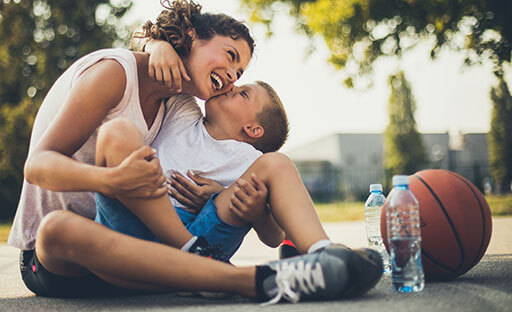 Unfortunately, most people don't get enough exercise because they hate the pain, fatigue, and soreness of starting a new program.
See, when the heart rate goes up…
The body pushes HUGE amounts of oxygen through the lungs every second...
And this massive volume of oxygen triggers oxidation (which is the #1 factor behind premature aging).
This oxidation and NOT lactic acid (According to the Scientific American, "... lactic acid buildup is not responsible for the muscle soreness felt in the days following strenuous exercise.")... 2
Can cause uncomfortable muscle soreness that lasts for days.
The good news is molecular hydrogen pumps the brakes on oxidation during exercise, which….
Helps the body with stamina and endurance... 3

Helps tired muscles fight fatigue during strenuous exercise... 4

Decreases rate of perceived exertion (RPE)... 5

Helps the body support soft tissue injury healing time... 6

And much, much more…

So for people looking to get back in shape or add more intensity to their workouts…
Molecular hydrogen can offer that extra energy boost to keep folks motivated…
And support faster recovery so anyone can enjoy the results they truly deserve without struggling with muscle soreness and fatigue.
You Can Rest Easy When Ordering Your Hydrogen Water Now...
You're Protected By Our ONE-YEAR,
No-Hassle Money-Back Guarantee!
We want to make sure you're 100% comfortable and happy with your purchase...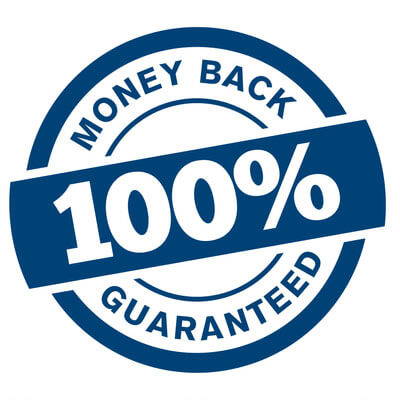 So to remove any risk and to give you confidence about claiming your Hydrogen Water Bottle today, we're giving you a 365-day money-back guarantee.
Which means you can drink energizing, hydrogen-rich water every day for the next year, knowing you can return your bottle any time for a full refund if you choose.
So go ahead and pick the option below that best fits your current needs.
New Column
(The World's FIRST Refillable Energy Drink)
Regular Price: $199
Discount: 25%
Save: $50
FREE SHIPPING INCLUDED
---
Order Your Portable Hydrogen Water Bottle Today!
(Wave bye-bye to low energy and afternoon fatigue)
Try our portable hydrogen water bottle for yourself, and if you don't notice more energy (especially after lunch)...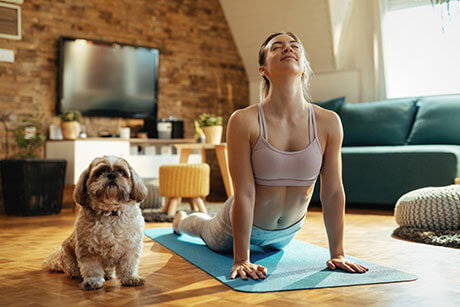 Less tiredness and fatigue...
More endurance…
Faster muscle recovery after a workout...
And a dramatic change in health and well being, we'll make it right… guaranteed!
So go ahead and pick the best option for you below.
We look forward to hearing about your results.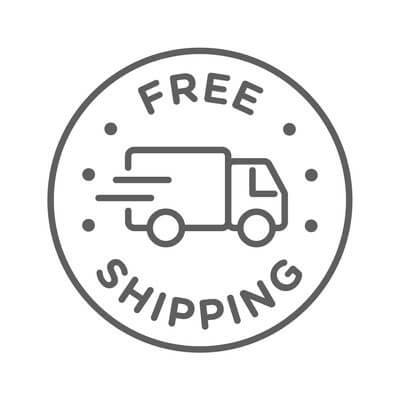 Free Shipping
Every hydrogen water bottle comes with free shipping in the contiguous U.S.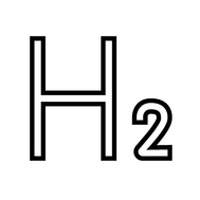 Pure Hydrogen
You'll never consume harmful chemicals because the hydrogen conversion process is safe and natural.
Lightweight and Portable
Slim design lets anyone easily take it in your car, to the office, on vacation or anywhere else.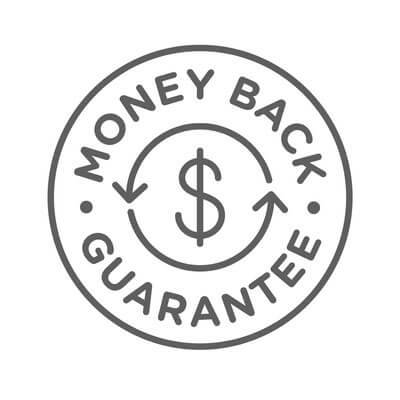 Happiness Guaranteed
If you're not 100% satisfied with our hydrogen water bottle, simply contact us for a full refund.
---
The Mission Behind Vital Reaction
We believe true health starts at home — with yourself, your family, and your friends.
We believe that AGE is just a number.
So we're against settling for limitations…
Especially when it comes to health, aging, and mental performance.
That's why we're committed to helping YOU optimize your health and achieve your maximum potential.
So every decision we make here at Vital Reaction is to achieve ONE GOAL...
We want to give you the tools you need to feel like your body is operating at its full potential...
So you can love the person staring back at you in the mirror…
And to perform your absolute best at any age.
Because why should you let age hold you back and limit what you can achieve?
You shouldn't.
Which is why we started Vital Reaction…
Why we continue to push the boundaries of the health industry by offering solutions that work...
And why we continue to work hard at doing everything we can to put you in control of your health once again.
---
What makes Vital Reaction's Hydrogen Water Bottle different?
The Vital Reaction hydrogen water bottle uses the latest in medical technology to produce fresh energy-rich hydrogen water to revitalize tired cells.
It works by helping the body protect and recharge the mitochondria inside your cells.
This is why simply drinking hydrogen water daily can help the body experience more 'natural' energy, more stamina, and faster recovery after strenuous activity.
Our hydrogen water bottle is perfect for both men and women, in any age group.
And it's for all these reasons that we recommend at least saying 'maybe' to our hydrogen water bottle.
Is it safe?
Vital Reaction offers the safest hydrogen water bottle on the market. Studies have shown that cheaper products can produce chlorine gas which can potentially irritate the digestive system.
That's why our hydrogen water bottle contains the latest in water separation technology which ensures each bottle of water produced contains only pure hydrogen.
How often should I drink hydrogen water?
We recommend using your water bottle at least once per day. Feel free to consume more hydrogen water and find what feels best for your body. It's impossible to overdose on molecular hydrogen. In studies dating back to the 1940s, even at levels much higher than anything our machines produce, no toxic effects have ever been reported.
How long does it take to feel the effects?
People typically start to notice benefits in as little as 20 minutes of inhalation therapy. Some people do not actually feel anything, which is okay. Even if you don't feel anything, you will still receive the benefits of hydrogen therapy. Others have relayed effects such as an overall sense of wellness, more energy or focus, sharper vision, optimized sleep quality, and much more.
What is the benefit of drinking hydrogen water versus using tablets?
The biggest difference between the tablets and the hydrogen water is cost and convenience.
That's why we recommend making one glass of water with a hydrogen tablet in the morning, then using the water bottle during the day to keep the body hydrated with energy-rich hydrogen water.
What if Hydrogen Water doesn't work for me?
No problem. You have ONE FULL YEAR to decide if Vital Reaction's Hydrogen Water Bottle is for you. So if at any time in the next 12 months, if you're not completely satisfied with the results of drinking fresh hydrogen daily, we'll happily refund your entire purchase.
New Column
"These statements have not been evaluated by the FDA. This product is not intended to diagnose, treat or cure any disease. Consult with your healthcare professional before starting any new supplement product."
1 https://foodrevolution.org/blog/chlorine-water-harmful/
2 https://www.scientificamerican.com/article/why-does-lactic-acid-buil/
3 https://www.minervamedica.it/en/journals/sports-med-physical-fitness/article.php?cod=R40Y2018N05A0612
4 https://www.minervamedica.it/en/journals/sports-med-physical-fitness/article.php?cod=R40Y2018N05A0612
5 https://www.minervamedica.it/en/journals/sports-med-physical-fitness/article.php?cod=R40Y2018N05A0612
6 https://www.tandfonline.com/doi/abs/10.3810/pgm.2014.09.2813
---