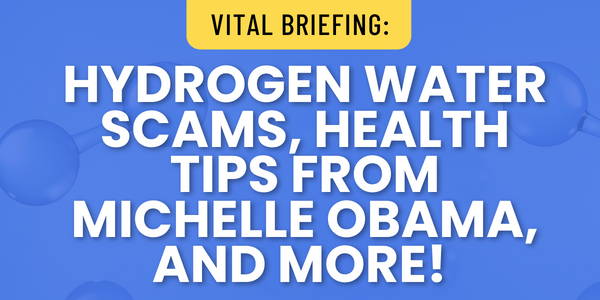 No one likes being scammed, Shaun.
We all want to know that when we put our hard-earned money into something, we're getting what we expected, not a cheap, ineffective version of it.
That's why nothing infuriates us more than when people fall for the scams of unreputable or untested Hydrogen water companies.
We don't like knowing that you put your faith in the right science but the wrong people. So even if you don't choose our
life-changing product
, you'll know what to look for. Ready to hear what they are?
Grab your cup of coffee, and we'll get started!

Here's this week's Vital Reaction round-up on everything we think you should have your eyes on as you learn how to start living your best years and feel confident in your skin, no matter the age:
Avoid the Smoke and Mirrors
Hydrogen Water / Molecular Hydrogen Tablets have become a reliable fighter in the war against aging. However, many unreputable companies have begun peddling products that don't work.
So to help you stay clear from the pesky scammers, here are some ways to spot them:
They don't provide you with direct links to their studies.
They don't name scientists in their conducted studies.
Their science doesn't add up.
All in all, just don't get too caught up in the hype. Lean into the vital facts and react in accordance!
Leave the Scams and Toxic Workouts Behind
Michelle Obama, 58, doesn't need any introduction. But according to the former first lady, neither did her toned arms!
These days, however, the first lady says she can't give her body the workout she once did to achieve those famous arms.
"I find that I cannot push myself as hard as I used to. When I tear a muscle or pull something, then I'm out. The recovery time is not the same."
She hasn't let that stop her from finding a new way to love her body, though! "You wind up balancing between staying fit enough and being kind enough on your body to stay in the game. Instead of having 'Michelle Obama arms', I just want to keep moving."
You know we're all about this message! Instead of restricting yourself, we want you to keep moving and living a life you love in a body you're proud of!
For what it's worth, we're proud of this recipe.
We're always on the hunt for new ways to help you love the skin you're in. That's why we're ecstatic to share this one with you. Just promise to save some for us.
Trust your gut.
That little voice in your head that loves to speak up when something seems kind of fishy? Trust it! Do your research and make sure that any company promising you the fountain of youth has facts to back them up.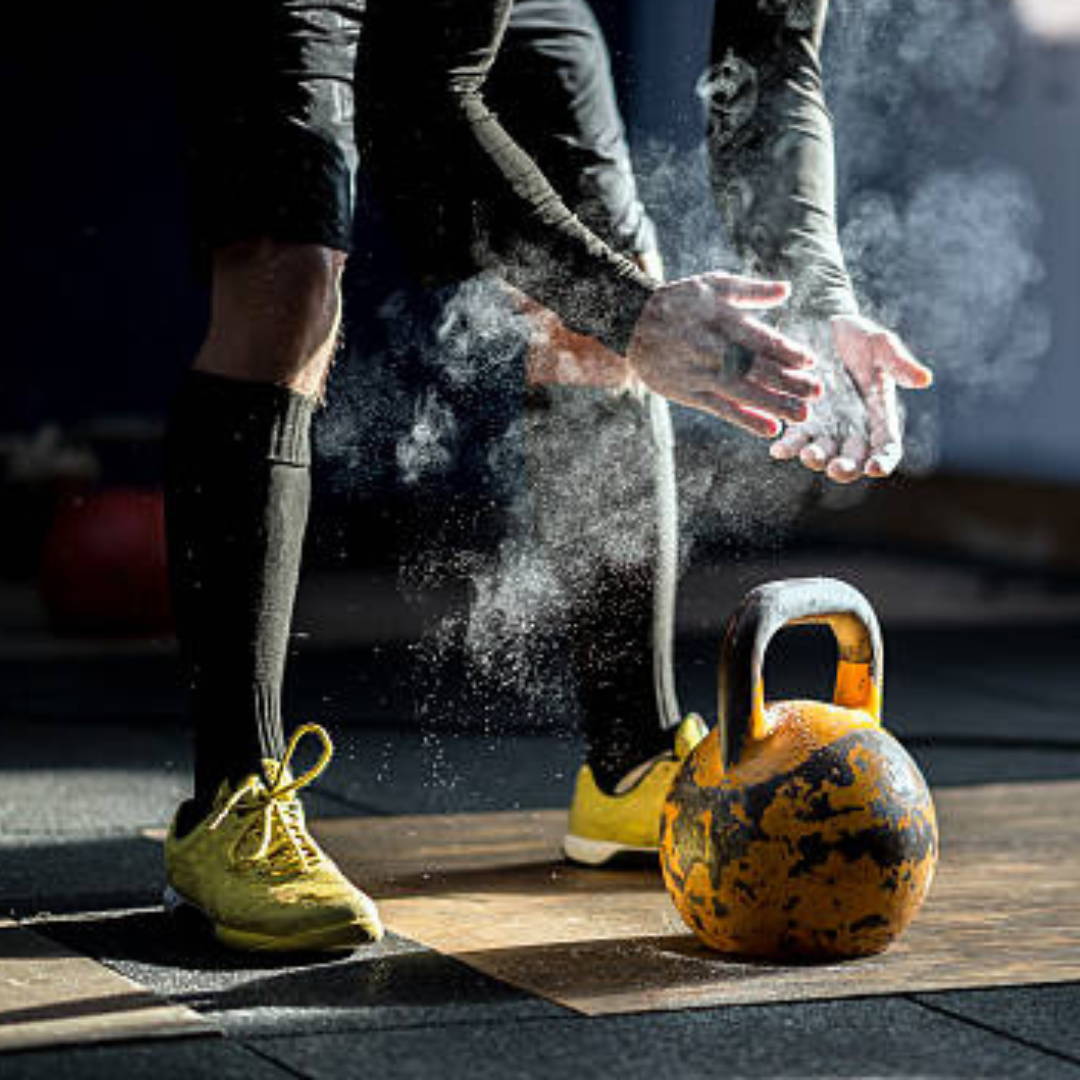 How Hydration Affects Athletic Performance
Vital Reaction's hydrogen tablets make hydration for athletes easy. Because our tablets are quickly dissolved in water, there's virtually no quicker or more convenient way to take advantage of the health benefits of molecular hydrogen!