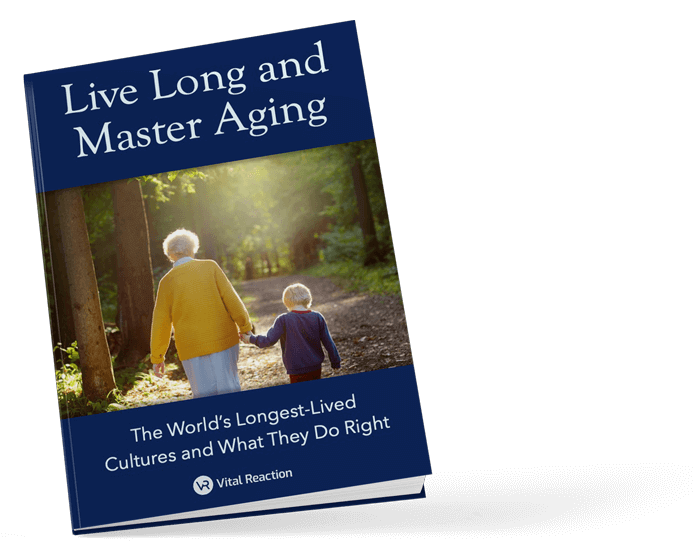 You've made a smart decision to grab our longevity report - Live Long and Master Aging.
We can't wait for you to dive in and give us your feedback.
In fact, you're probably wondering…
What's in the report?
Here's a quick snapshot of what you can expect inside…
Section 1: Introduction to Longevity
Section 2: Blue Zones: What and Where Are They?
Section 3: Top 5 Blue Zones
Section 4: Blue Zone Characteristics: A lesson on life
Section 5: Mastering Aging: Improve Your chances at a Longer Life
Section 6: Longevity Secrets According to the World's Oldest People
NOTE: Your report should be landing in your inbox in the next few minutes. (It takes a few moments for the automation elves to work their magic.)
If your report doesn't show up in your inbox… Check the promotions tabs in your Gmail account.
We're not sure why this happens… But sometimes, Google accidentally sends our report to the wrong folder inside Gmail. This is how it ends up in the promotions tab folder.
We try hard to prevent this from happening… Unfortunately, some things are out of our control.
Now when your report arrives...